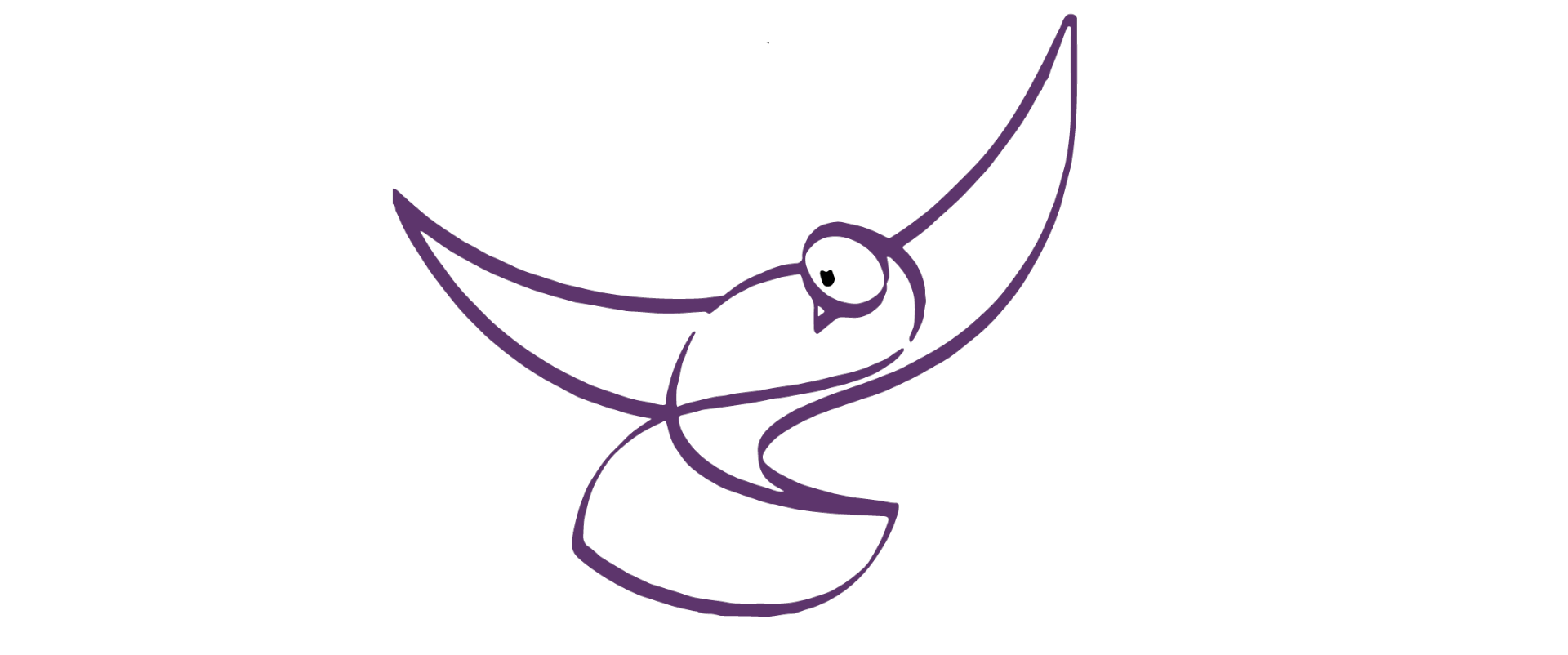 (405) 509-0890
Del City, OK 73115
Optima Cleaner – Certified by EPA and CDC
The guys rocked it. Such hard work. So awesome. Completed thrilled with the results. And just good dudes too! We will be faithful customers for any other need which may arise. I'm definitely getting my floors done sometime soon. I'll be referring others as well. Please tell Torrence I couldn't be more pleased. They were excellent. Thank you for taking care of us.
- Charlton R.
Talk about an amazing team! So easy to get a hold of and schedule, very personable, and just great people! They got me right in on scheduling and were so detailed on cleaning my carpet and tile. They exceeded my expectations by far!! I'm currently 8 months pregnant and they did everything to go over and beyond so I am fully prepared for my new arrival!! HIGHLY RECOMMEND!
- Holly T.
If you need any amazing car detailer look no further!! Karen and Faithful Services LLC can bring your care back to life!! My mom's car is 2 years old but looked like it was 22 years old. Karen's team came to her home (social distancing and customer service at it's finest) and detailed the inside and outside of her car. When they were done, my mom felt like she got a brand new car!!! If you want a reliable and friendly team to detail your car, steam clean your carpets, furniture and tile (you know those awful grout lines?, look no further!
- Malia T.
Very, very, very pleased, I feel bad that I only gave him a $15.00 tip. I really wish I had taken out more money to give him. The car looks so good it made me want to go to Red Carpet and cuss them out.
- Christine L.
Amazing, professional services, looking forward to using your service in the future again, Thanks!
- Ad B.
The services were great and TJ was very professional!!!
- Brittany S.
Had an excellent experience with this detail job. Had a lot of salt inside the truck from Salt Plains and there is no longer any sign of it. Mr. Jefferson was very professional and did an excellent job. Will definitely be using him again if we need another detail job.
- Theresa R.
Torrance was on time and so professional. He did a full interior and full exterior clean on our mini van. We have four kids (7 and under) and after he was finished w couldn't even tell a kid had been in the van, ever! Lol! We will be scheduling for our other car and the carpet in our home! Torrance did amazing and we cannot day enough great things about him!
- Mallory H.
I've said before but it beats repeating…. HIRE THEM!! Besides being so nice, Karen keeps you in the loop with great communication and TJ was punctual, very polite and personable, worked the entire time he was here, cleaned all the hard to reach nooks and crannies, and is one of the good guys! My Jeep looks amazing…inside and out! You won't regret it!
- Nancy F.
I had my car detailed TJ was punctual and very professional they brought their own equipment which was a pleasant surprise to me they don't use your water. It was a good experience and the pricing is very reasonable.
- Patrisha M..
TJ did one of my cars that was way overdue for a cleaning. He made it look like new! Definitely hire them!
- Jay W.
Alright….I am back AGAIN! With a NEW outstanding update. Today I was so impressed with "Faithful Services LLC" they provided mobile detailing on my vehicle every corner was (very meticulously) cleaned. TJ was professional, timely and amazing quality. When I say my seats look impeccable, and they take multiple methods of payments for convenience. Call or message them today!
- Krystle H.
In need of carpets cleaned or maybe your car detailed? Try Faithful Services LLC! They came to clean our carpets and not only did a fantastic job, they were friendly and courteous! Give them a call. You won't be disappointed!
- Shannon D.
Faithful Services LLC did my carpets, my couches and my wood floors and it all turned out great!! This company is very responsive and I recommend them for anyone who is needing these services.
- Taylor S.